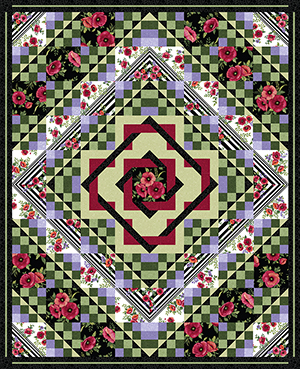 Grizzly Gulch Gallery
Wholesale Order Form

Bookmark this page!
 Visit us on our NEW FACEBOOK PAGE,

www.Facebook.com/GrizzlyGulchGallery
    Hi Quilt Shops,
For more information on our BOM, Mystery Quits and Samplw (Model) Programs, please read our Shop Programs.

Click Here to view details of our Current Promotions
CLICK on the product's image for more details and a larger image. Close that window and you will return to the Order Form. If you have any questions, go to the Ordering Information  page.
NOTE: You must be a brick and mortar and/or an online Quilt Shop to order Wholesale from us.

If you prefer, instead of using the order form below, you can email (Ann@GrizzlyGulchGallery.com) or call (406-443-2694).

New to Grizzly Gulch? You must be a member to place an order.

If you are already a member you can login after you place your order.