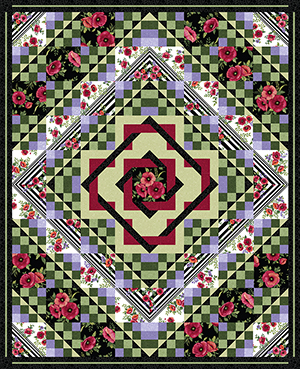 Grizzly Gulch Gallery
Wholesale Order Form

Bookmark this page!
 Visit us on our NEW FACEBOOK PAGE,

www.Facebook.com/GrizzlyGulchGallery
    Hi Quilt Shops,
Click Here to view details of our Current Features and Promotions
CLICK on the product's image for more details and a larger image. Close that window and you will return to the Order Form. If you have any questions, go to the Ordering Information  page.